I received this plant months ago from one of my students, but I haven't been able to identify it. When I first got it, it was ready to bloom and had quite a lot of flowers (that would only last for a couple of days once bloomed). Now, the flowers are gone, it grew very tall and leggy, so I need to figure out what kind of plant it is before I decide how to keep caring for it. It might need some repotting or/and a different place in my apartment, I suspect that it needs a lot more sun and space, I'm just not sure how much bigger it's going to get. Here are some pictures:
Months ago - I think the flowers look a bit similar to lilies, but much smaller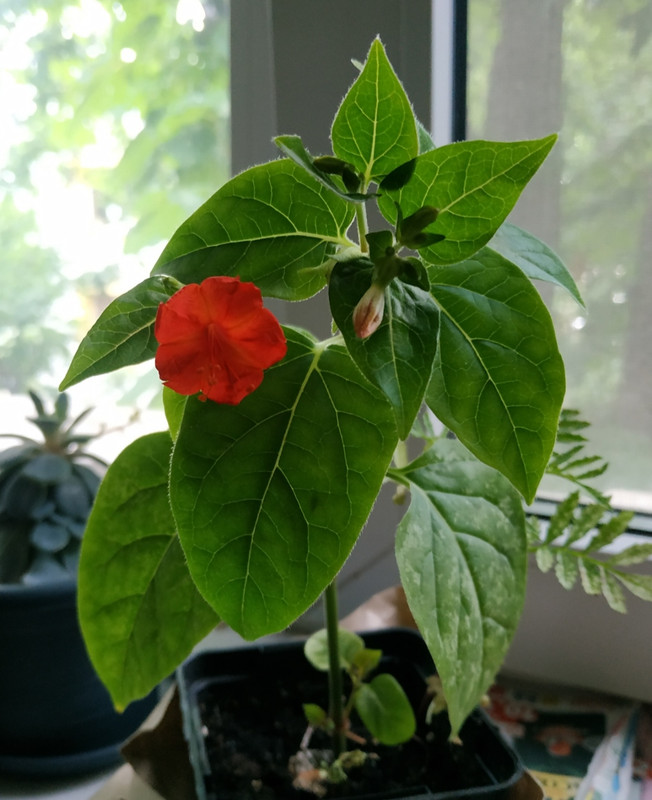 And now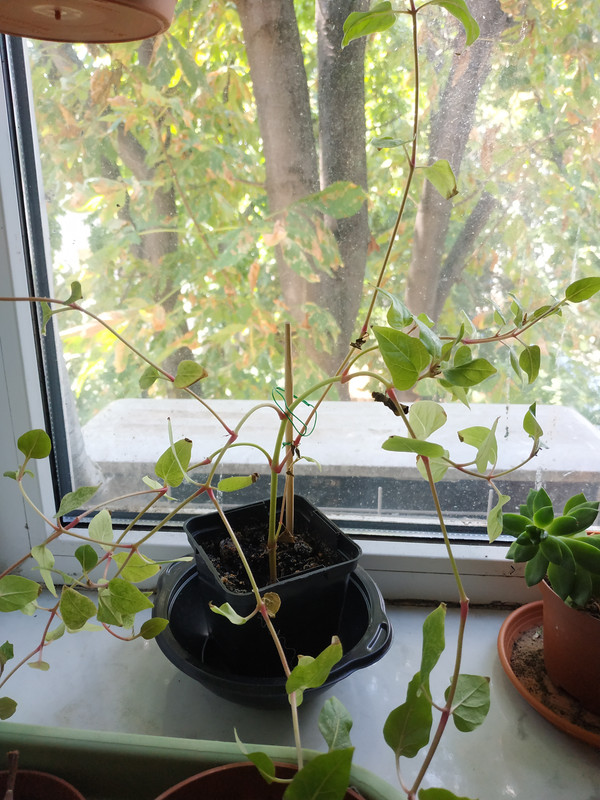 Thank you in advance for the help! Any idea/suggestion would be great.